⚠️ WARNING ⚠️
Our jewelry & accessories attract random thumbs up and secret smiles from fellow STEM enthusiasts.
Finally, a way to show off your love of all things science and math.
We believe you don't have to choose between looking fashionable and looking smart.
Let your inner STEMinist shine.
Because THIS is what a scientist (or engineer... or mathematician... or doctor...) looks like.
GIVE BACK
$1 from each piece of jewelry purchased is donated to the Malala Fund, supporting girls' education worldwide.
BECOME A CHANGEMAKER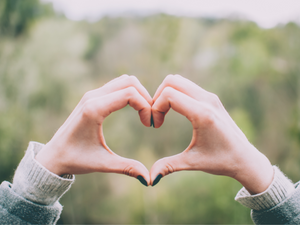 MORE THAN PRETTY ACCESSORIES
Now more than ever, we need to elevate and promote STEM and the pursuit of knowledge.
OUR "WHY"
FREE STEM ART
Enjoy our selection of curated + FREE downloadable STEM-inspired art. Give your home, office, or classroom a STEM glow-up with one of our digital downloads (or two... or three...).
EXPLORE STEM ART